Chatbot
Implement your chatbot at a high standard, customised to your business requirements. Our experts will help you create chatbots your customers will love.
What makes our services different is the guarantee to tailor our chatbots around your specifications and needs at value, no matter the current state, as we place great importance on client satisfaction.
Supercharge your business with an intelligent chatbot
Design
Turn your business objectives and services into a curated conversation. Keep it simple; less is more
Engage
Make it personal; engage every customer in a unique and intimate way
Understand
Build truly qualitative data with artificially enhanced analytics and insights
Serve
Automate the delivery of tailored services to millions with your chatbot

AI
AI is a new and profound way of getting things done. Tasks which would normally require the cognitive ability of humans can be outsourced to computers for quicker completion with greater accuracy, thus freeing up capacity for more important tasks at hand.
Don't waste your FTE hours, utilize them by outsourcing your work to AI/chatbots. Some examples where this can be of benefit are stated below.
Vision
Able to identify with accuracy what items are part of a photograph or scene
Speech
Able to pick up on contextual speech lingo
Face/emotion
Able to pick up on the small facial cues and gauge the mood of a conversation in real time
Knowledge
Able to search the internet/database to pick up data points valid to your question through API's
And more...
With AI you are now able to harness these abilities, get in touch and find out how AI can be of benefit to you

Analytics & Insights
A chatbot offers another source of rich data that can be analysed to better understand customers. The data gained from this can then be used to generate meaningful insights and better predict customer behaviour.
Dashboards
Using the data we're able to create dashboards highlighting particular areas of interest (such as hit rates and trends over time) to uncover meaningful insights
Reports
Adhoc data extracts can be used as reports to support quick and timely decisions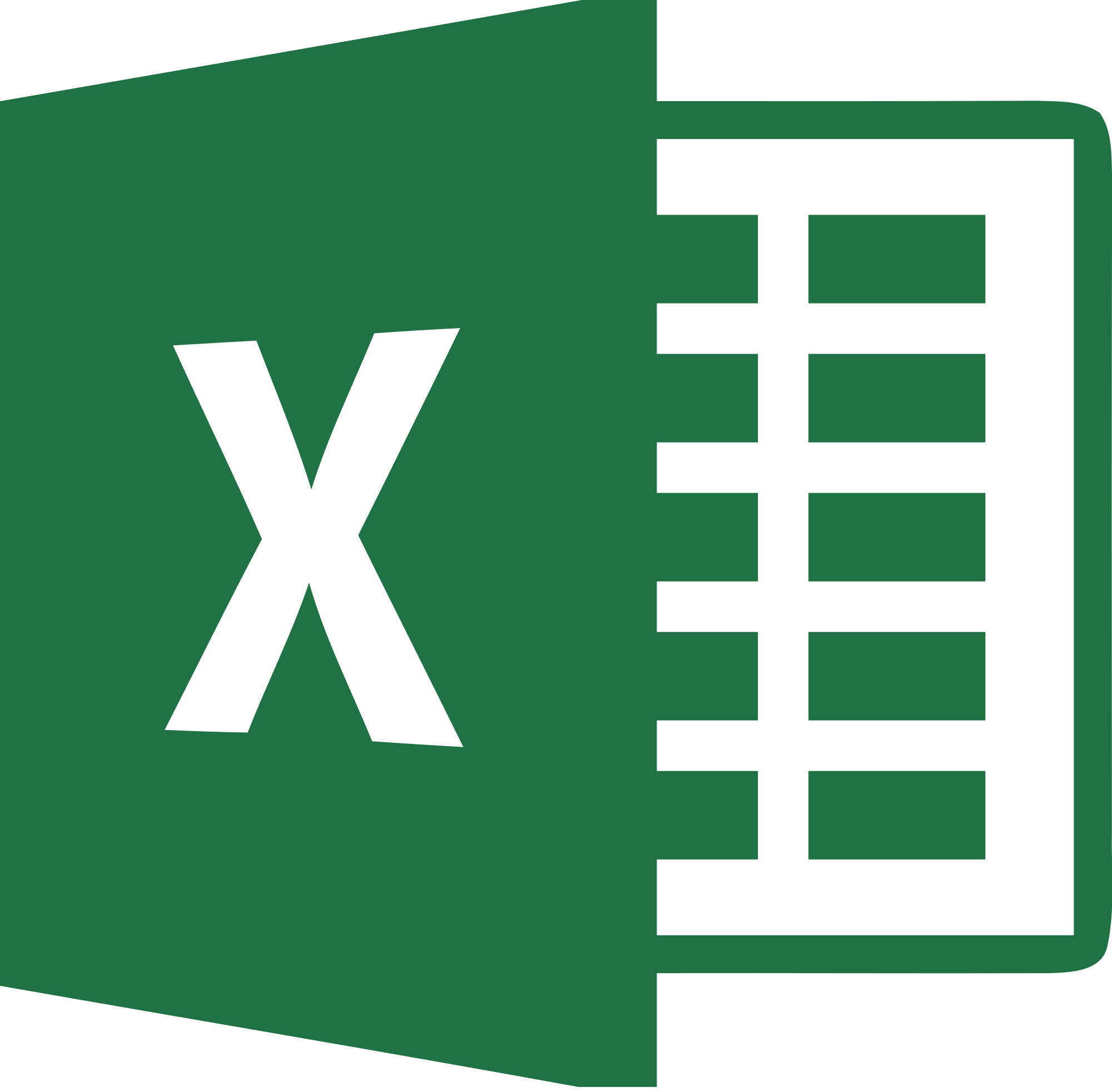 Integration
We offer a service that aims for scalability and seamless integration with your legacy systems. We will help utilise the power of your current data while expanding your future capabilities.
Below are some of the integration options. If your service or platform is not listed, get in touch with us to discuss other options; we can tailor a solution to your needs.
Backend
Frontend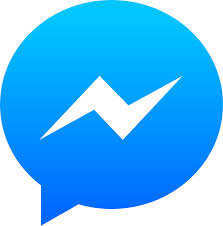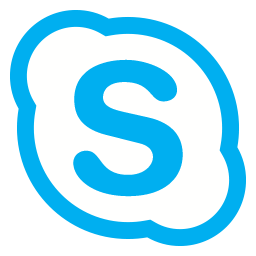 Website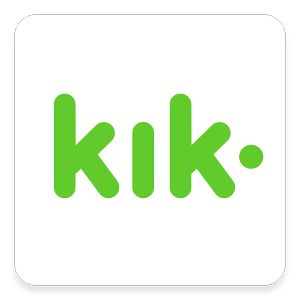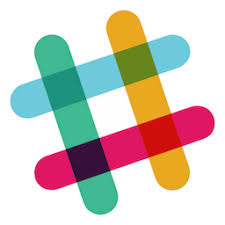 Other Sytems